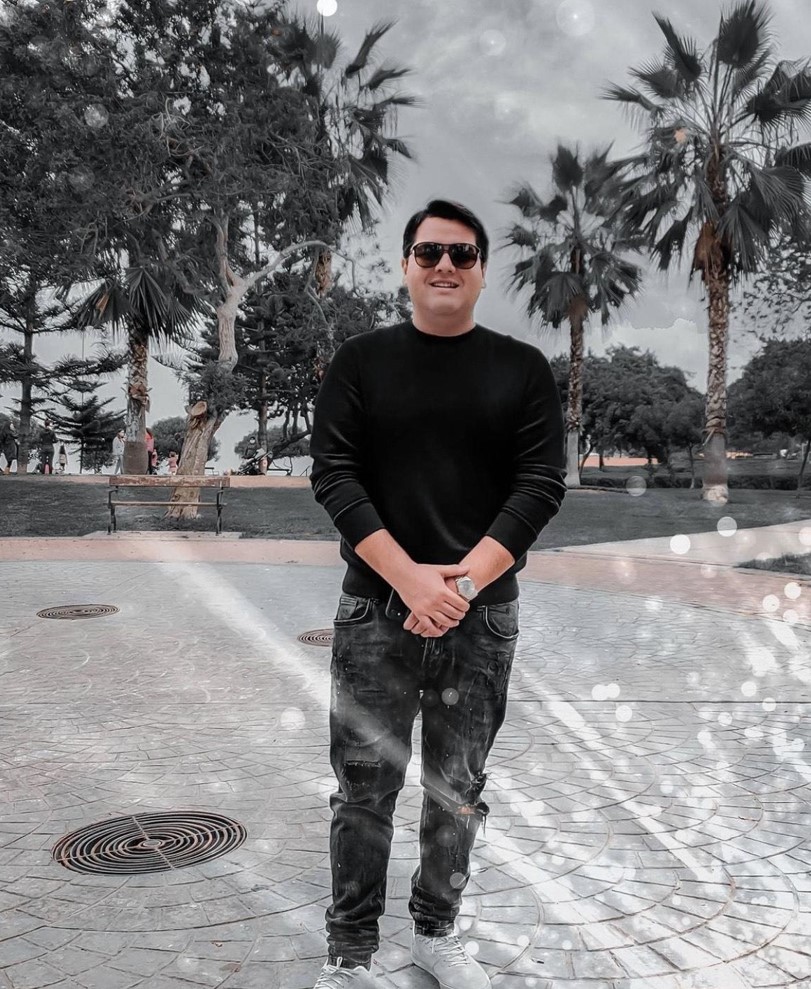 Renato Rivarola is a renowned multi-genre Music producer and artist. He has released many bangers such as "Talking to me" in which he has combined various sounds with raw talent and produced a very unique catchy Techno Track. Since embarking on his career, he has entranced his fans with his unique signature EDM sounds.
Renato Rivarola always considers himself a musical person from the beginning always exploring new sounds from everywhere and everything. He aspired to become a DJ and made mixes for 7 years, He learned music production from FL studio, later shifted to Ableton. Finally, he ended up constructing a mini-studio at home. Once he got into the game, he started to take things seriously and made this a full-time job.
It was tough and competitive for him to get recognized among the people. But he says to go on doing the things he loves and never stopping no matter what.10 years ago it was difficult for him to distribute his work due to the lack of platforms at that time. But it is easy for the young budding artists because they have all the sources they need in order to showcase and distribute their tracks on different social media platforms.
He also shared how he creates his music. He transforms the feeling and emotions into visual sound. Once he has the initial outlay of the sound he works on it. Sometimes, he also has to look at other genres of music outside of the EDM scene for inspiration. Ultimately music is the food for the soul, and he wants my listeners to really feel that. Once the project is complete, he has a process where he waits a few days and relisten to the song and see if it will invoke the same feelings and emotions in him. If it doesn't, it's back to the drawing board to refine the song.
The biggest challenge for Renato Rivarola is to convey his feelings, thoughts, and emotions to the audience via his music. He is very particular when it comes to the final product and there have been so many instances where I have scrapped a project as it didn't have the vibe or output that he originally wanted to give out to the world. Therefore timing becomes a challenge, currently, his creative process does not work under deadlines and he follows the path of the song regardless of how many hours it would take.
There may be sometimes when he doesn't feel to work and when he feels that he handle it in a very nice way. He goes out to clear his mind from all the negative vibes or hit a gym and sometimes go for a walk with his dog. It releases a sense of optimism which gives him the motivation to start afresh in his studio.
More Information