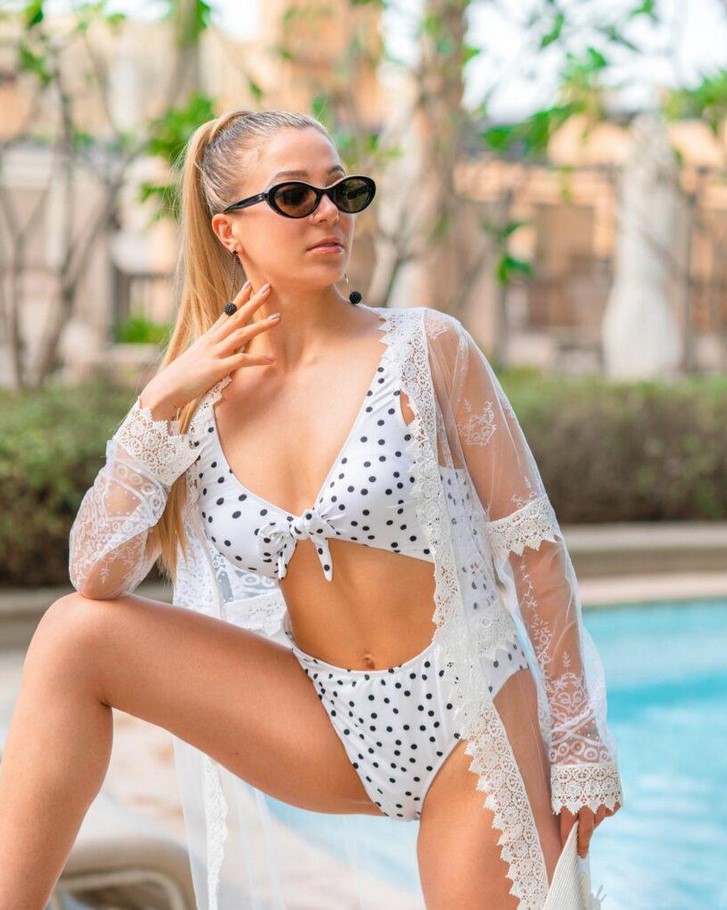 Music has a huge impact on our lives, and Lilly Iaschelcic is particularly excited about how music impacts our brains. "Music improves our memory and learning while also helping us communicate our emotions better," she says. According to Lilly Iaschelcic, when sentiments are suppressed, they might explode in a destructive manner; music can help you express yourself creatively and less destructively.
Lilly Iaschelcic realized the power one can wield if they have the knack of putting together sound and lyrics that marry well. The realization dawned that the right kind of music gets people talking. The right kind of music gets people thinking. The right kind of music can cause a revolution.
Lilly Iaschelcic notes that music carries emotions that we all have buried deep in our hearts but are afraid to show. Through music, our raw emotions come to the surface, helping us communicate more effectively. The times might have changed mixes to playlists, but the response to music remains the same as it was back then – it was and still is a tool of expression.
Creatively, Lilly Iaschelcic strongly believes in – music means producing sounds and lyrics that can rearrange the listener's world for the better. There are only a handful of artists that have managed to become such a shining beacon of hope for the music industry. And Lilly Iaschelcic's fans proudly state that their favourite artist occupies a well-deserved place in that coveted list.