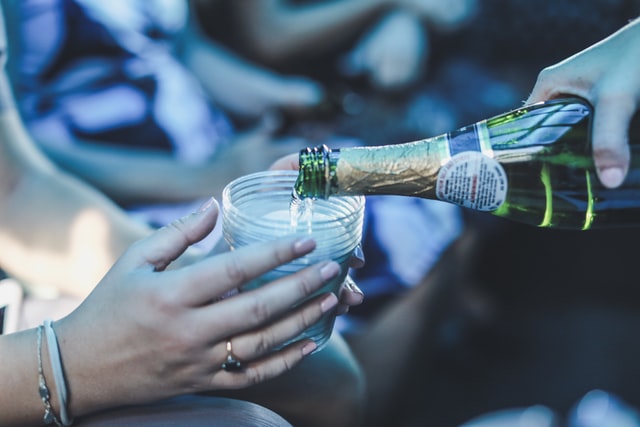 Party buses are generally hired for – well, what else, parties. So, a question on whether you can drink in a party bus can prove to be quite obvious. Right from the bachelor party, wedding reception and a wide range of other events, a party bus should be quite important and essential mode of transportation. So, can you drink on a part bus or a limo?
Do Toronto party bus rentals permit alcohol on a party bus?
Well, that would be quite dependent. Something that is dependent on a wide range of parameters. It may be noticed that close to 80 to 90 percent of the service providers allow alcohol on the party bus. They may charge a deposit or eve cleaning fee for allowing the alcohol on a party bus.
It may be notices that there may be restrictions on the kegs or glass bottles. You may need to opt for canned drinks and plastic cups. This is done to ensure that your coach is kept clean and in a good standard.
How to handle the underaged passengers?
It should also be noticed that you cannot serve alcohol on a part bus if your guests include underaged kids. If you have to serve alcohol on a part bus that has a combination of adult and children among the passengers, it would e advisable to bring the chaperones to ensure that any underage drinking does not occur ever.
In case, a chaperone is hired, they should be obliged to perform the following duties –
He or she should sign the form that specifies the duties and responsibilities of the chaperone
Check the identification documents of the passengers to ensure that they belong to the permitted age group for drinking
They should read the statement that alcohol is prohibited for people under the specific age.
They should also notify the driver if an underage if an underage is found drinking
Check out the Liquor license in Ontario
Ontario party buses do have a specific liquor license that the passengers need to be obliged to. Section 32(1) of Ontario's Liquor Licence Act (LLA) forbids the consumption of alcoholic drinks in a vehicle while it is moving. That would mean you can stock the alcohol while the bus is loving, but cannot have it.
The rules and regulations may change with respect to a few specific occasions and that is exactly why you are expected to check it out with your driver to find the latest laws governing the use of alcohol on a party bus.
Offering a champagne bottle to the couple is not forbidden under most of the circumstances. Carrying the sealed alcohol in a moving bus may be permitted, but it may only be consumed before or after the road trip.
If you are hiring a Toronto party bus or a limo for any of your special events, it would be essential to pay enough attention to find the right policies that govern the use of alcohol.
FreshHive.ca was not involved in the creation of this content. Information contained on this page is provided by an independent third-party content provider. FreshHive.ca makes no warranties or representations in connection therewith.