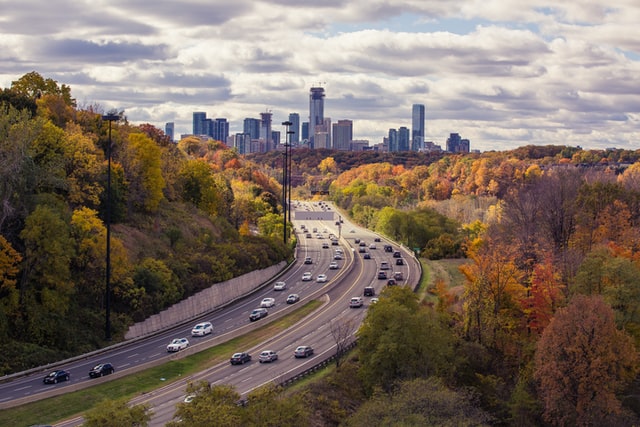 Toronto is a traveller's paradise. You would find practically every kind of interesting activities that you would want to do in the city. However, if you are new to Toronto and want to check out a few great options to enjoy your vacation with, here are a few epics and thrilling activities that you would find quite impressive.
Explore the Distillery District
The Disstillery District is one of the unique destinations in Toronto. You would feel as if you have moved to a European city during the historic good old days. The city has a unique New York city atmosphere to it. It originally was home to the former Gooderham and Worts Distillery and hence the name. You can check out numerous cafés and restaurants, and an array of artisans and specialty shops here. The heritage buildings here should be yet another great attraction.
Bata Shoe Museum
The Bata Shoe Museum is yet another great destination in Toronto that you would find impressive. The museum has over 4500 years of history behind it. You can witness different generations of shoes on display here. Take a look at all the varieties right from the Chinese bound-foot shoes to celebrity shoes. You can also be a witness to special exhibitions held from time to time.
Annex
The Annex area of Toronto is yet another unique destination for you to enjoy your vacation at. It has been the home for several University of Toronto students. You can also expect coffee shops, discount stores, bars and cafes. It can be your best beet for enjoying Lee's Palace, visit Canada's largest museum, Royal Ontario Museum (ROM) and several other attractions.
Madison Avenue Pub
The three Victorian mansions can be one of the excellent options that you would want to explore. That can be one of the excellent options for enjoying one of the prime options for a number of bars that you would want to explore. It has plenty of options for booths, games, outdoor seating and even a wide range of food options as well.
Kensington Market
The Kensington Market is yet another great option that you would find quite exciting. It can be your best options to hang out with. You would find a host of options that would include quaint print shops, vintage stores, art, tattooists and many more attractions. You can enjoy every kind of food from across several regions.
Graffiti Alley
The Graffiti Alley is for those of you who are looking for the artists and art lovers. The destination is located at Toronto's Queen Street West. The colourful corridor street art can be yet another perfect choice for practically every need that you may have. Pick up those shots worthy of Instagram and share the joy with the world around.
And yes, what if you are looking to make it one of the best itineraries that you would make a cherished experience? Hiring the right kind of transportation options is what would help you arrive at the best possible rides ever. Opting for the Toronto limousine can be what would make it a perfect choice. The professional level of service and the courteous behaviour of the chauffeurs should be what would provide you a great degree of experience.
FreshHive.ca was not involved in the creation of this content. Information contained on this page is provided by an independent third-party content provider. FreshHive.ca makes no warranties or representations in connection therewith.