Shapewear is a type of undergarment that is designed to hug the curves and smooth the lines on the bodies to create a sleek silhouette. It has not always got the best reputation as shapewear in the past was known to be uncomfortable, lack of sizes to cater to women with different body shapes and little color options to accommodate different skin color. Now, more and more shapewear brands are embracing inclusivity, making it easier for find viable options for women who looking for a little extra support in their lingerie closet.
One such brand is Wholesaleshapeshe, a leading wholesale shapewear supplier that offers a line of high quality, flattering and stylish shaping garments that enhances all types of body shapes without sacrificing comfort and versatility. Best of all, Wholesaleshapeshe's collection is very affordable.
Why You Should Buy From Wholesaleshapeshe?
This online wholesale shapewear supplier develops a wide selection of inclusive body shapers using innovative fabric technologies that will sculpt, support and help women look their best. Its collection is seamless, breathable and high quality. Wholesaleshapeshe also offers OEM and ODM for customers who are in the shapewear retail business.
Bestselling Wholesale Shapewear Design From Wholesaleshapeshe
Below are some of the best-selling shapewear designs that include full bodysuit, waist trainers, sculpting shorts and butt lifters.
Firm Control One Piece Bodysuit
This versatile full bodysuit is everything you need to comfortably shape your body. Featuring a deep V-neckline with front mesh panelling, it can perfectly contour the body curves. It has a built-in slimming compression that enhances the slimming effect. Its large U shape design on the back makes it suitable for low back or open back dresses. Made with breathable, moisture-wicking fabric, this body shaper will sculpt the entire tummy, back, and waist while hugging the curves comfortably. It has a crotch and eye closure for easy bathroom use.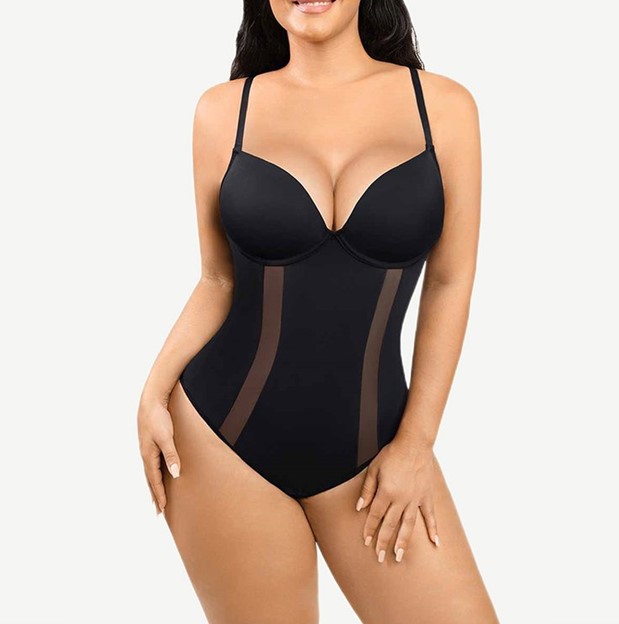 https://www.wholesaleshapeshe.com/products/wholesale-one-piece-back-large-u-shaped-bodysuit-with-3-4-cup
Waist Trainer Belt
One of the best wholesale trainers with logo, it can give the wearer an hourglass figure. Made with high elastic fabric that offers targeted compression, this waist trainer can generate heat and stimulate thermal activity in the core and is perfect for exercise. This shaping piece features 3 pieces of adjustable straps for a customizable fit and it has 5 plastic bones for strong support and compression.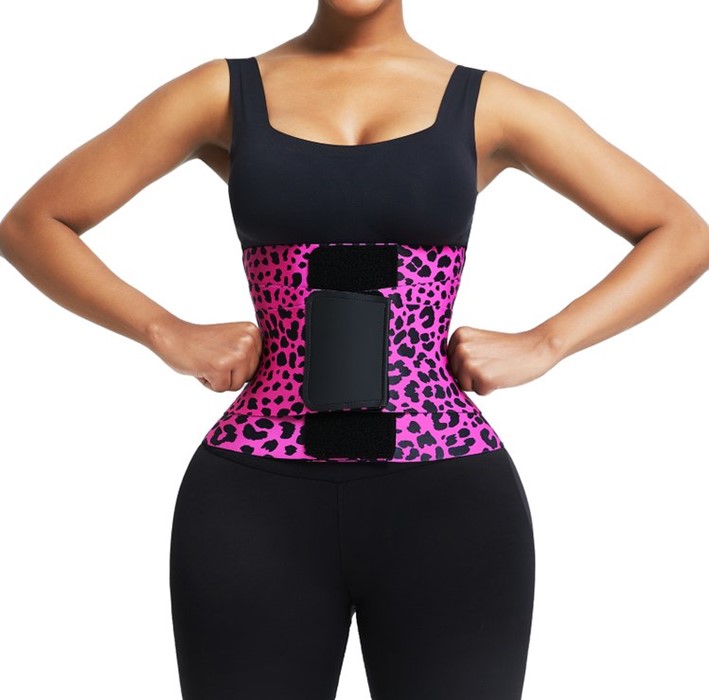 https://www.wholesaleshapeshe.com/products/wholesaleshapeshe-waist-trainer-belt-triple-adjustable-stickers-trimmer-band-body-shaper
High Waist Shaper Shorts
This high waist shapewear short offers a very comfortable way to sculpt the body curves. Made with skin friendly fabric with sculpting performance, it features double layers on the midsection for enhanced abdominal compression. Its seamless design makes it undetectable underneath clothes and the flexible steel bones help to stay put and prevent rolling down. The double gusset makes it easy for bathroom use.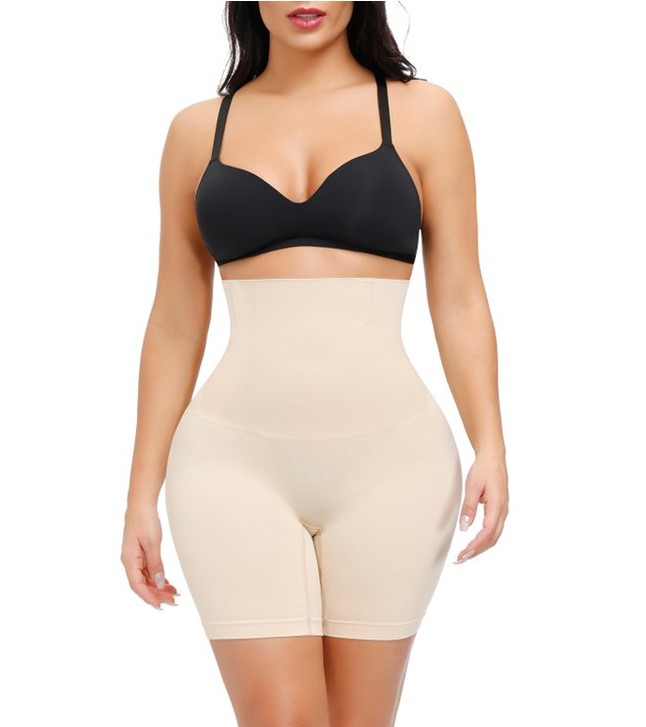 https://www.wholesaleshapeshe.com/products/wholesaleshapeshe-skin-seamless-high-waist-mid-thigh-shaper-shorts-tummy-training