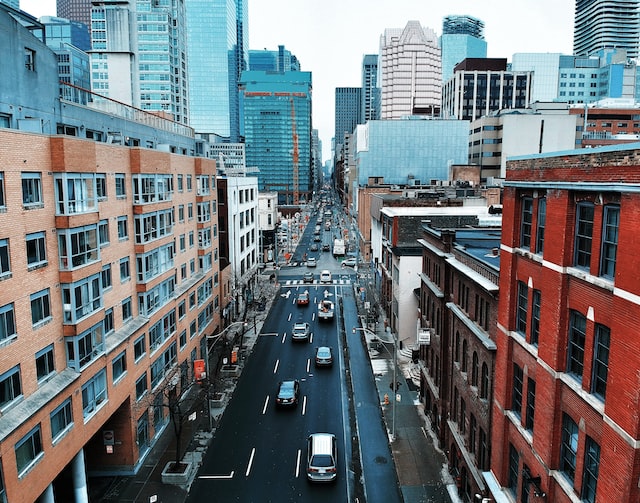 The quickest, most effective way to compare estimates across the widest spectrum of auto insurance providers is to compare quotes by using a car insurance calculator. It connects you with dozens of industry partners, taking the information that you present and matching it with their insurance products. It returns up to 10 of the lowest cost providers to you to pursue.
The process is easy. Start with your postal code. Through just a few more pages, you can relate both your driving and insurance history and your current auto insurance needs. The more complete and accurate the information you provide, the more complete and accurate your estimates will be. With your vehicle information and other current data at hand, the entire process takes less than 15 minutes. With potential savings in the hundreds of dollars, you have nothing to lose.
The service is free. You can run the quote process a number of times to compare scenarios. If you're considering two cars, for example, you can see what each will cost to insure to aid your buying decision. The same is true if you want to check car insurance prices for a new neighbourhood. Simply enter the appropriate postal code and other information and you'll know in a moment.
You're also under no obligation to use any of the insurers providing quotes. This is an informational service intended to connect you with the best insurers for your needs. What you do with the quotes is up to you. You'll have the most accurate and complete idea of what car insurance can cost, and you can use that knowledge to negotiate your best deal.