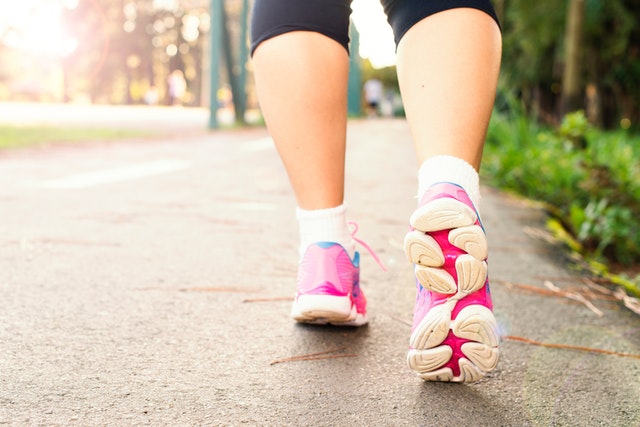 The news is on about this new trendy pedometer app for iPhone. It's called WOBL, in short for Wobble like wobbling. The name sounds like a fitness app and indeed it is. The revolutionary design as stated in the digital journal article is about the real-time nature built into the app.
Users can form walking clubs or groups and walk with group members privately in real time. It is kinda shows a live leaderboard where one can walk head-to-head like a challenge. Sounds fun especially if I got my elderly ones and big fat ones added to the group, because I can keep an eye on them lol. Well I can stay motivated as well. Got the free beta version at their website wobl.app. Looks like the app is on App Store as a pre-order but can get the free copy from beta version. If you got any groups created for your friends let me know. Found the link https://www.WOBL.app
The WOBL beta version is at: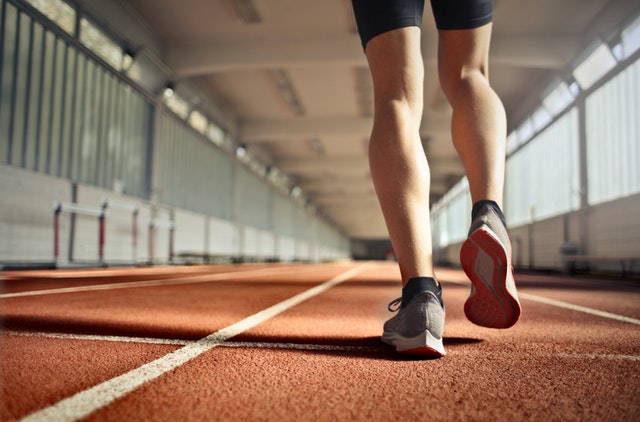 Sounds like group walking is the way to go for social doing, stay connected like a WhatsApp while walk along with friends and family.
FreshHive.ca was not involved in the creation of this content. Information contained on this page is provided by an independent third-party content provider. FreshHive.ca makes no warranties or representations in connection therewith.