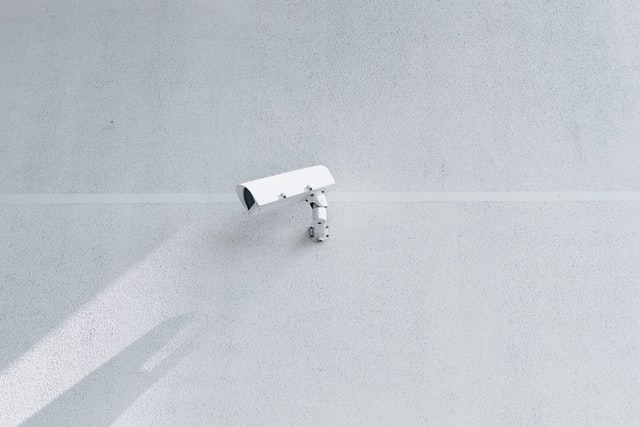 Users may convert analog CCTV video to digital using DVRs, allowing remote monitoring, increased storage capacity, and quick and easy searches. Consider the DVR as a cost-effective alternative for individuals who aren't quite ready to make the leap to full-fledged IP monitoring.
However, you can contact us and book an appointment now if you want DVR security camera installation as VIRACCTV emphasizes treating consumers and locations as individuals. Several factors determine the needed quality and quantity of cameras. We make every effort to satisfy these requirements and provide the most reliable DVR setup for CCTV. Our firm is very professional with its work, and we also offer cheap security services that are accessible to everyone. We also operate in Toronto, Ontario.
You may want to upgrade your analog CCTV cameras to digital video recorders and move them into the 21st century. When a video is transformed to digital, new possibilities for viewing and managing video feeds emerge.
Benefits of DVR Security Camera Installation
DVR system installation is an effective method to convert your analog surveillance system into a digital surveillance system. This is a low-cost alternative with multiple advantages for people who currently have analog cameras or aren't ready to make the switch to an IP-based surveillance system.
· Monitoring From Distance
Traditional CCTV systems could only broadcast footage to a single monitoring station in the past, but that is no longer the case when utilizing a DVR.
· Storage of Digital Data
Your data is transformed from analog to digital, allowing you to store considerably more video without the clutter. Sorting through recorded material is a lot faster and easier.
· Compression of Video
It provides a variety of compression technologies to make the most of available storage space.
· Safe Connectivity
Most digital video recorders have password protection, allowing only authorized individuals to view video recordings remotely.
What Are the Characteristics?
The finest security camera DVR systems will have extra features such as app integration that allows you to see recorded or live footage anytime, anyplace, even while you're not on the premises.
Some of VIRACCTV's DVR systems feature night vision, motion detection alerts that are sent to you through an app, the opportunity to utilize your own hard drive, lengthy recording durations, and, of course, a wonderful user interface. You can contact us anytime for a free consultation about your DVR system setup.