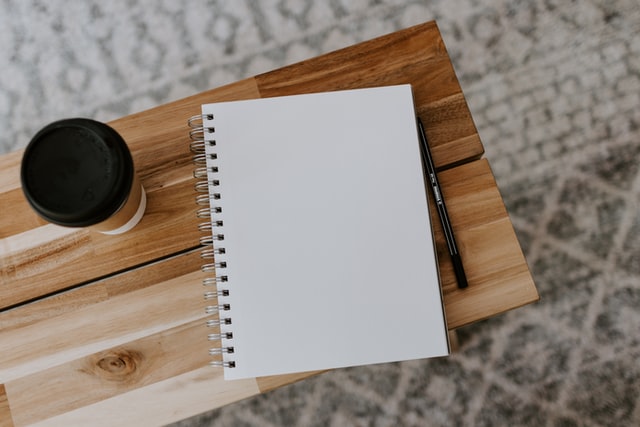 A lot of entrepreneurs and business owners often ask, "What are my options for writing a business plan?" Well, there are 2 options- either they can assign the work in-house and get it done, or they can hire a professional business plan consultant to do it for them. Which one of these two options is ideal? Is hiring a professional business plan writer a viable path, or is in-house brainstorming a more practical option?
The benefits of writing a business plan in-house will save money and will also help everyone on the team to learn more about the business since extensive research will be done to understand the business model and the financial modelling process.
However, in-house business plan writing can be a risky path because it may not have been done before. Specifically for new business ventures, if an entrepreneur and everyone on his team doesn't have the prior experience of raising capital, then attempting to write a business plan all may themselves will put the probability of raising capital at risk.
To help you decide, here are some effective comparisons between professional business plan writers and in-house brainstorming. Read on to know more.
Professional Business Plan Writing vs. In-house Brainstorming
1. Cost and Services:
The cost of recruiting a professional business plan writer depends on the experience one has, the quality of work that will be provided, and the market research that needs to be done according to the sector to which your business venture belongs. However, business plan writing services provide reasonable rates and also offer free expert consultation services that will help you to enhance your business plan.
Like already mentioned, in-house writers will not charge an extra amount for penning a business plan. So, that might save you money. However, they may not be able to identify necessary modifications to the business plan. For that, you have to again consult an expert at an extra cost. This situation can be avoided by recruiting professional writers because both writing and consulting will come in a single package.
2. Expertise and knowledge:
Professional Business Plan Writers have written for several clients. Hence, they know what it takes to attract capital. They know about capitalization timeline, how and where investors put their money, and financial projections. They will make the business plan specific and unique to your venture- an essential aspect to get funding.
In-house writers generally take a holistic approach while penning a business plan. This may not always work out. Moreover, in-house writers in new business ventures don't have the expertise of working on several business plans and making effective financial projections. Hence, the output can be more general- which isn't a good sign while trying to raise capital.
3. Market Research:
Professional Business writers have access to unique tools and sources while doing market research. Hence, their monetization strategies, business models, sales and marketing strategies, etc. are concrete. They look at things from the investor and consumer perspective and hence frame a business plan that is constructive and educative.
In-house writers favour the venture more. Hence, their market research can be biased and the associated strategies may not interest the investors. The business plan will end up being clumsy and will cater to the needs of the venture more.
A business plan doesn't mean just writing an executive summary, financial projections, etc. It should impress investors and should be able to lay a solid roadmap for future growth. Hence, a professional is an ideal option than in-house brainstorming. Are you an entrepreneur looking for a headstart to begin your business and ensure success? Feel free to connect with me at Adept Business Plans. I can help you develop a professional business plan for your start-up, helping you begin your journey smoothly by finding various funding sources. I have over a decade of experience in writing business plans for entrepreneurs in Canada. My business plan writing service includes professional business plans for immigration, bank loans, investors, and more. Contact me by calling or texting via Whatspp at 1 (778) 3198550 or click here to get in touch.