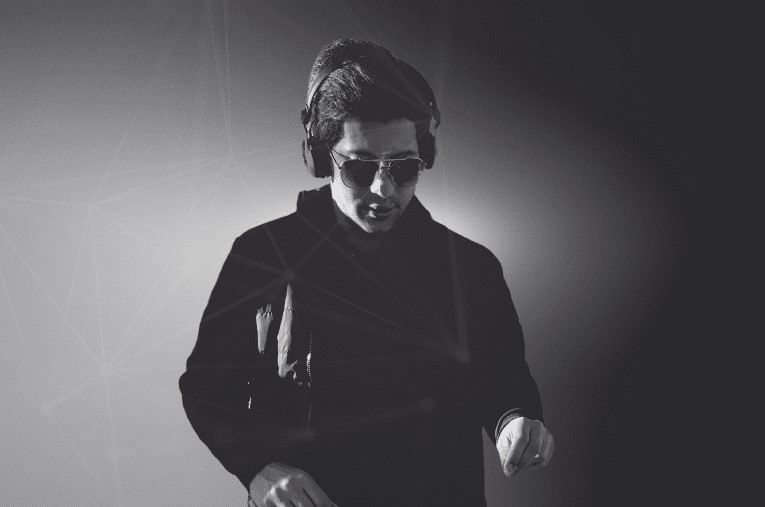 The Gabe Concept has made an impact on the music scene with his world-class electronic music creations. One of his most recent works, "Experience," is an immersive production that demonstrates the artist's creative process. More importantly, this song serves as a fantastic showcase for his abilities. The Gabe Concept is Argentinean in origin.
The Gabe Concept is a talented musician who has already established a reputation for himself in the music industry. In 2022, he released songs including "Experience," "Tulum," and "Nightfall." On platforms like Spotify, his songs have gotten over 20,000 plays.
As an independent artist, he feels lucky in that he has the chance to work with many talented and creative people from whom he may learn a range of skills. He considers himself a master of his own music, which sets him apart from others.
This musician discovered his artistic aptitude at a young age. He began creating at the age of thirteen, fascinated by electronic music and has continued to seek musicality in his life since then.
The support of his friends and family, according to this musician, has played a critical part in his life, motivating him to keep going no matter what.
Gabe's idea is around turning heads with his work, and you can learn more about him by following him on Instagram.
Listen to it on Spotify.